All-day breakfast,
brunch and lunch
Open from Wednesday to Saturday from 8:00 to 14:30 and on Sunday from 8:00 to 13:00 at Štefánikova 24 in Bratislava.
If you need anything, write to us at ahoj@bistro24.sk. If it is very urgent, please call Lukáš on +421 918 162 478.
If he's not answering the phone, he's cooking.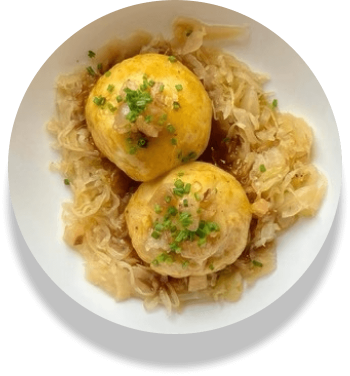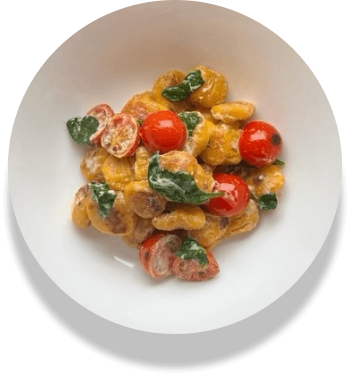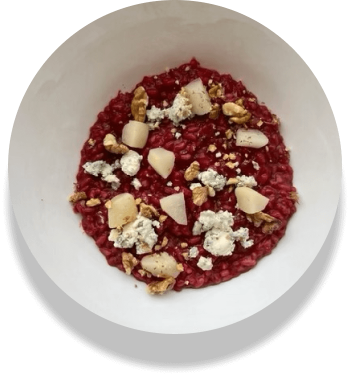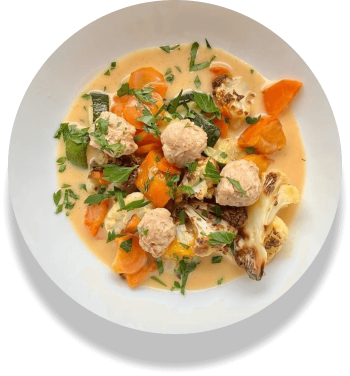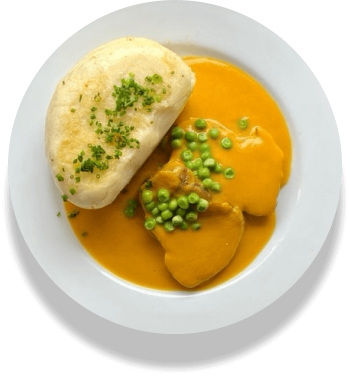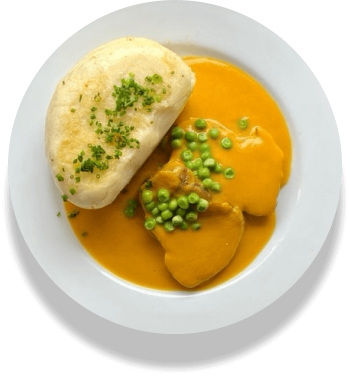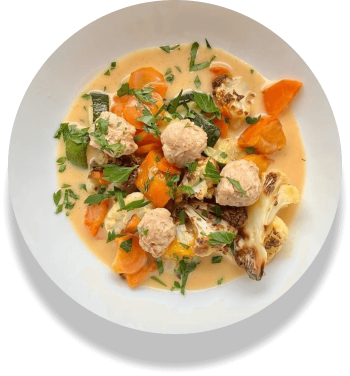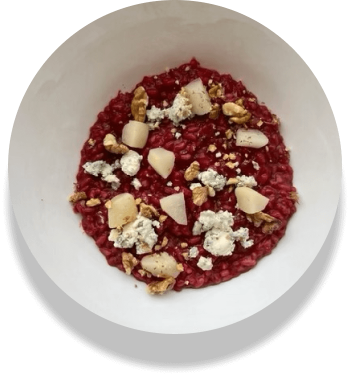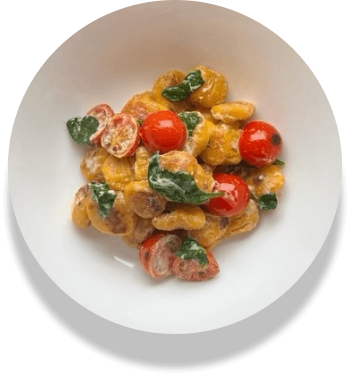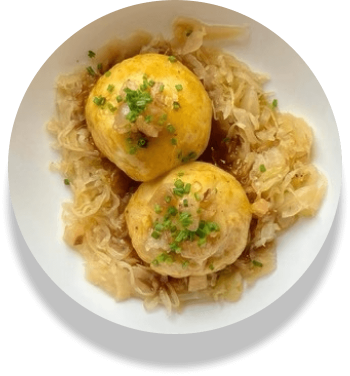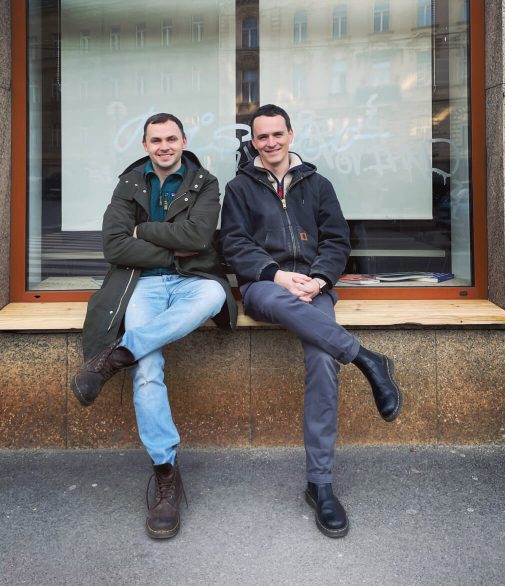 Bistro 24 was founded by two friends:
chef Lukáš and designer Jakub.
Lukas worked for many years in the best
restaurants in Munich and Jakub created brands
and campaigns in Bratislava. Both are from Orava
and you will experience it throughout the menu.
At the end of 2021, at the time of the third wave
of pandemic they took over the Kaleidoscope Bistro
and so began the journey of Bistro 24.
Štefánikova Street is always on the move and the main station is close by.
The lively artery of the city, which could appear to be an urban boulevard,
but remained only an ordinary road. Bistro 24 is the answer to the question,
of whether fast-paced can also be good and responsible.
And no, we're not open 24 hours a day.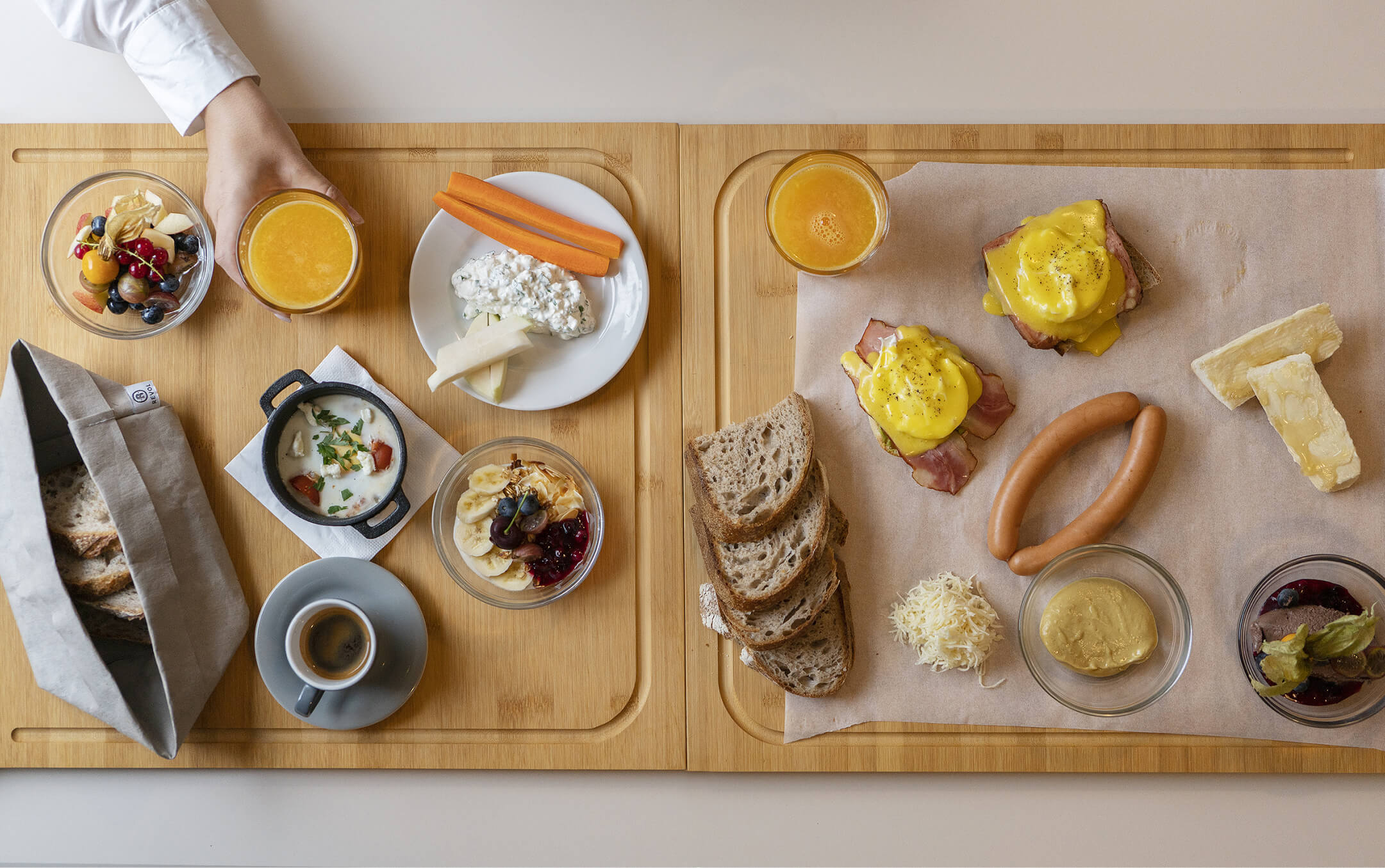 Simplicity
Making things simple is difficult because everything is clear to see. You will experience this simplicity in our food and our communication.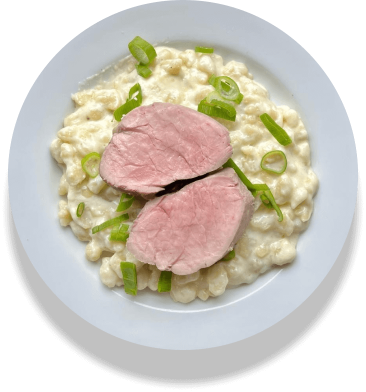 Respect
We value fresh ingredients and we value people. That's what we have built ourselves on. Respect for the foods we cook with. Respect for the people who come trustingly to us hungry or thirsty.
Timelessness
We don't respond to trends and current styles. We look for lasting principles in cuisine, serving, and communication.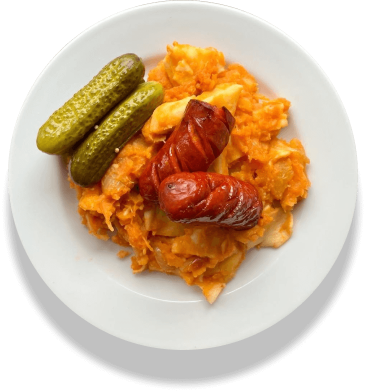 What people say about us: